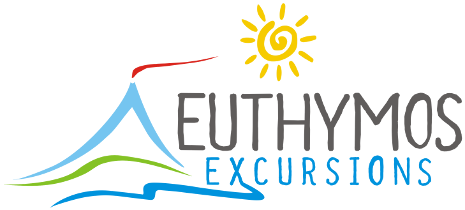 The Association operates since 2007 in the protection and enhancement of the environment, promoting environmental education projects, in school education and in the production of educational tours.
The association intends to contribute actively to the affirmation of environmental sustainability policies, which integrate environmental concerns into other sectoral policies. The complexity of the processes of sustainable development involves the creation of new types of relationships between different subjects, new models of consultation for decision-making, a new culture capable of integrating the traditional knowledge.
In this context, the center aims to serve as an agency of the territory, for the diffusion of a culture and a practice more attentive to the environment. In particular we offer integrated services for schools, local authorities, businesses and individuals: consulting for the development of projects that contribute to the plan of training school, educational projects for classes, communication plans environmental restoration projects and development of the area through the modalities of participatory planning through the creation of gardens widespread.
Euthymos The association is composed of a group of professionals working in the environmental and scientific: environmental guides hikers, naturalists and teachers ...
Our operators are strictly environmental guides hikers entered AIGAE.
Environmental education has become for us a civil commitment to raise young and old on the issues of environmental sustainability and sustainable development.